Even before he knew, a Calcutta newspaper published his article on its edit page. 'I saw an article by one Bhaskar Roy, was that you?' a college professor told him days later. After a month or so a little cheque landed in their letter box – for forty rupees. The year was 1978. That set the course for him. He never looked back, never wavered. Years later the question came back to confront him. After taking a master's degree in English Literature from the University of Calcutta, he applied for a job as a newsman. A legendary editor heading the interview panel asked, 'Why do you want to be a journalist?' In 80s India, newspapers had taken over from the street fighters. The angry, angst-ridden generation took to writing the papers because their Revolution had failed. 'That will be my response to the world around,' he said.
During his years in journalism, he often went on high-risk assignments – to cover Hindu-Muslim riots in the dusty small towns of northern India, to interview Subhas Ghising, leader of the Gurkha uprising in the Darjeeling hills, to trace the genesis of Dalit politics in the underprivileged quarters of the city's underbelly. In an article in India Today about the politically small but highly influential constituencies like the farmers, Muslim minorities and Dalits, he used the term 'fringe leaders' for the first time in the Indian context. In no time it became a catchphrase in political discourse. He at times gave a literary context to a political development to make it more appealing. Writing about Pandit Kamalapati Tripathi, an octogenarian Congress leader being bypassed by the party yuppies, he opened the piece with these moving lines from King Lear:
Pray, do not mock me.
I am a very foolish fond old man…
Almost twenty-five years and quite a few great publications later he left the mainstream media to edit The Equator Line, a themed quarterly magazine of new writing exploring long-form journalism in the Indian context. TEL emerged as a liberal platform at a time when Big Media had a lurch to the religious right. Serious, dignified, TEL takes a stand against majoritarianism, monocultural tendencies, patriarchy, xenophobia and jingoism.
Alongside his journalistic writing, Roy has successfully written fiction. The Defeat or Distant Drumbeats (Har-Anand, 1998), his first novel, earned the admiration of critics. 'Roy writes well and will go far in the writing world,' eminent writer Khushwant Singh said in his review of the book. It's about the consequences of the government's policy of caste-based reservations.
An Escape into Silence (New Century, 2000), his second novel, captures the intense emotions fuelling the Maoist uprising in West Bengal in the early 70s. The iconoclastic movement, destined to fail, was marked by the fiery idealism of twentysomethings and also insensate, brutal violence. Widely acclaimed, the book made a deep impact and still sells all over the world.
Roy's deeply insightful essay, 'Cricket's Social Subtext', forms part of the volume, India: A National Culture? (Sage, 2003). He also heads Palimpsest, his group's publishing arm.
His wife, Dr Manimala Roy, is a well-known educationist and the author of From Shanties to School (Konark, 2019), a critically acclaimed work tracing deep linkages between India's radical economic reforms of 1991 and migrant workers' aspirations for their children's education. Their daughter Protiti, educated at National Law School of India University, Bangalore, and Fletcher School of Law and Diplomacy, Tufts University, USA, is a policy lawyer working in Delhi
Your content goes here. Edit or remove this text inline or in the module Content settings. You can also style every aspect of this content in the module Design settings and even apply custom CSS to this text in the module Advanced settings.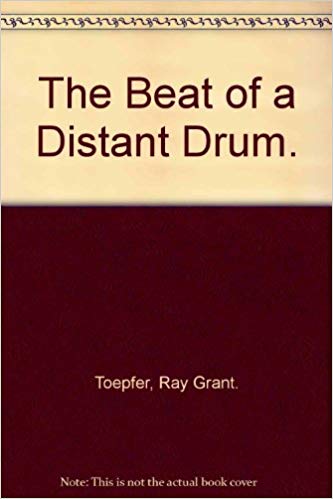 The Defeat or Distant Drum Beats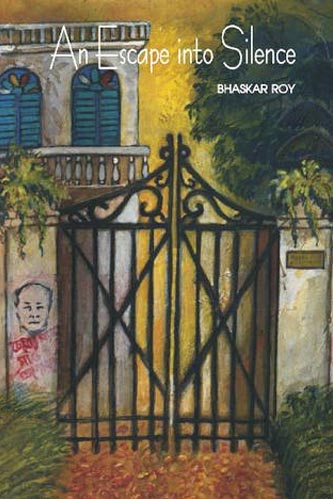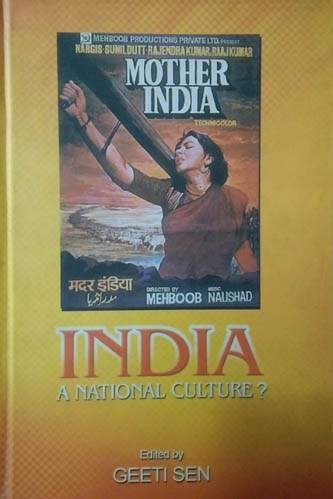 India: A National Culture?